What is objective of the project? To purchase access to Aqua assessment software, engage faculty assessors, conduct assessment on Eastern's STEP/CAP program, and provide evidence-based recommendations to guide programmatic changes.

In what way is the project innovative? This project is innovative in that it reduces the traditional barriers to conducting programmatic assessment at institutions of higher education and creates sustainable accountability mechanisms for the STEP/CAP program.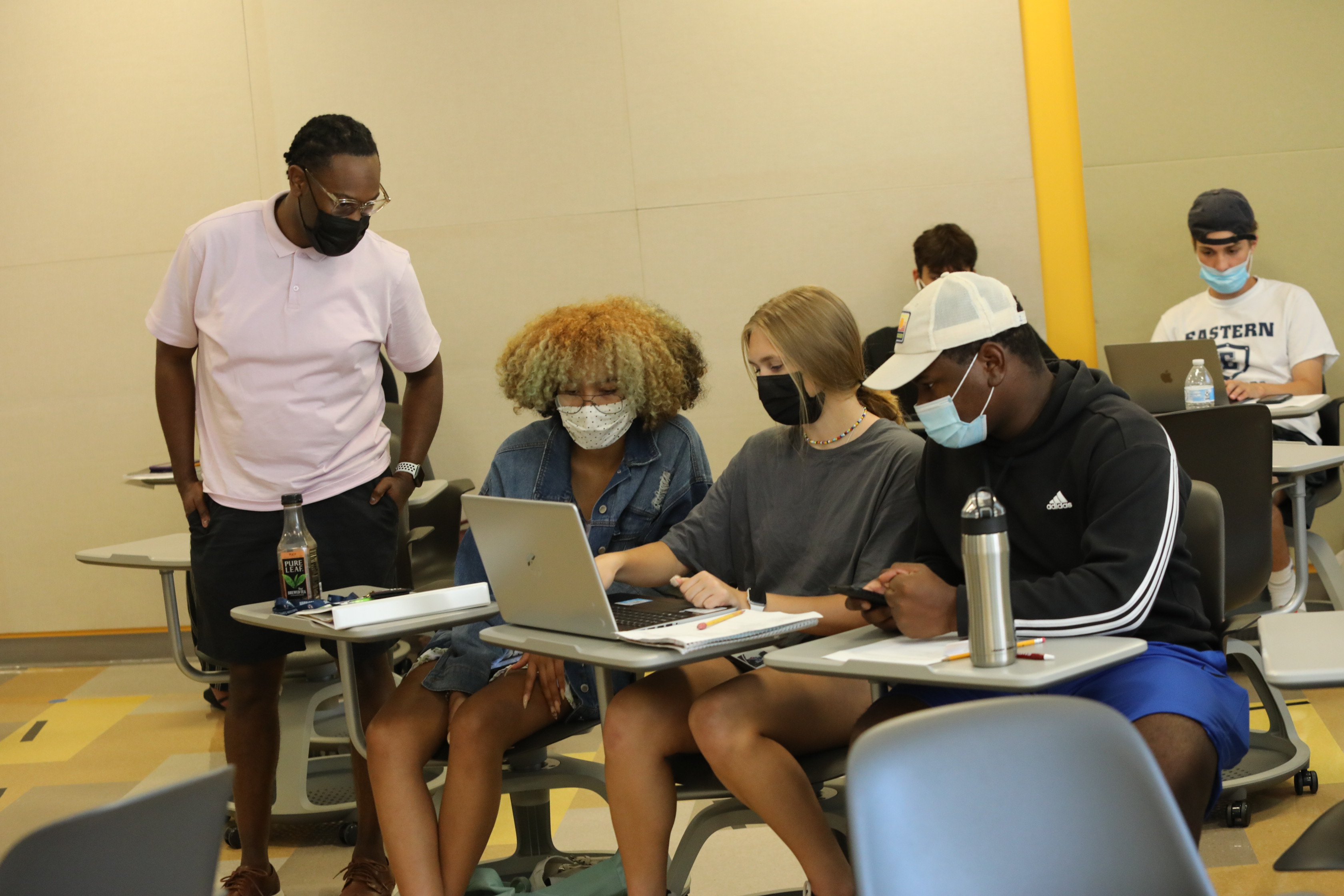 How long will it take to complete the project? The STEP/CAP program will have completed one round of assessment, identified programmatic improvements, and put into place an on-going assessment plan.

What change is expected upon completion of the project? One year with support from the Gawlicki Family Foundation. The project will be sustained at the university indefinitely.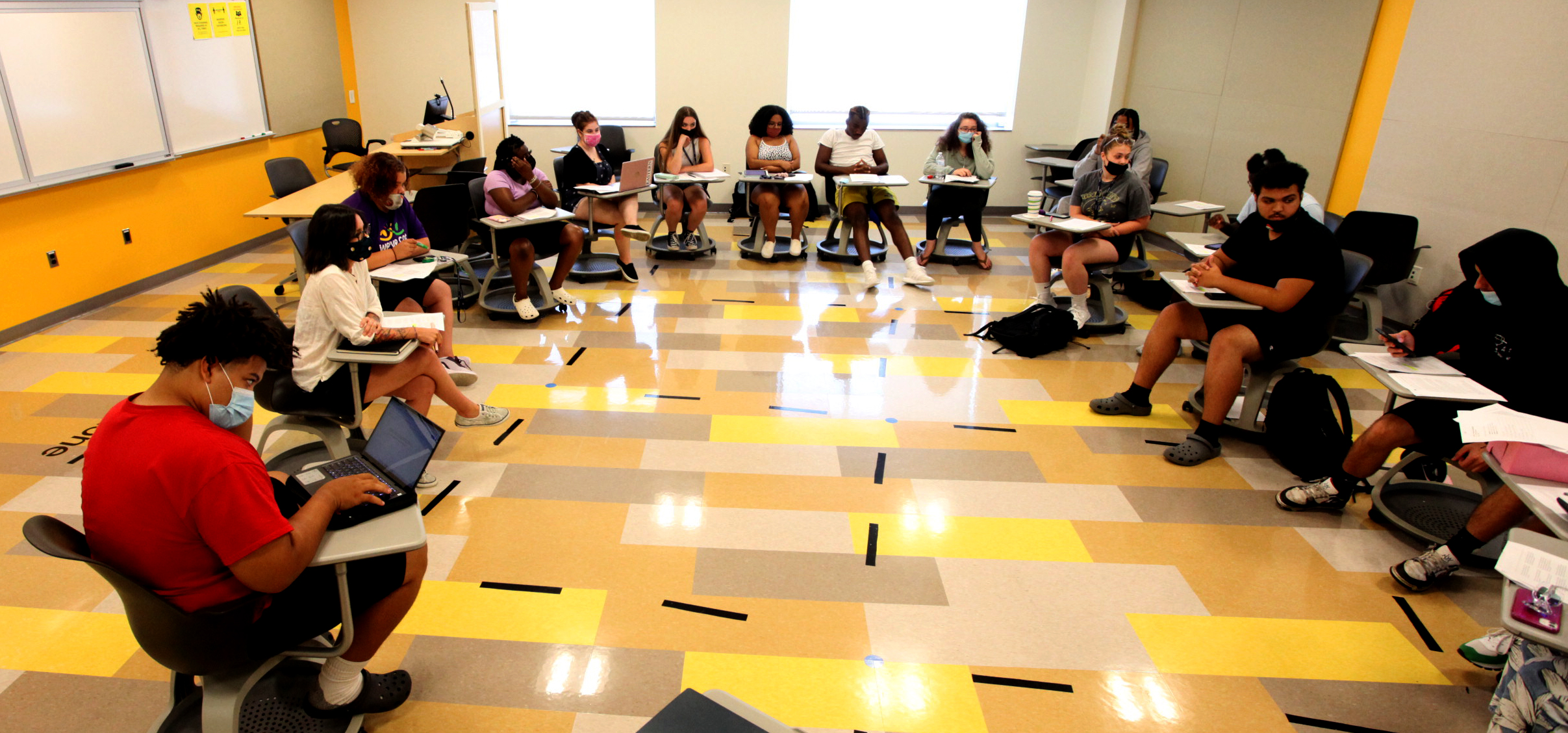 How many people will benefit from this project? Directly, approximately 100 students per year. Indirectly the results of this project will inform operational procedures for all Opportunity Programs.

How will the change be measured? We will be able to compare assessment results from student artifacts in May of 2021 and January 2022. Additionally, we will produce documentation as to the design of the program and programmatic improvements that reflect what we have learned from the assessment results.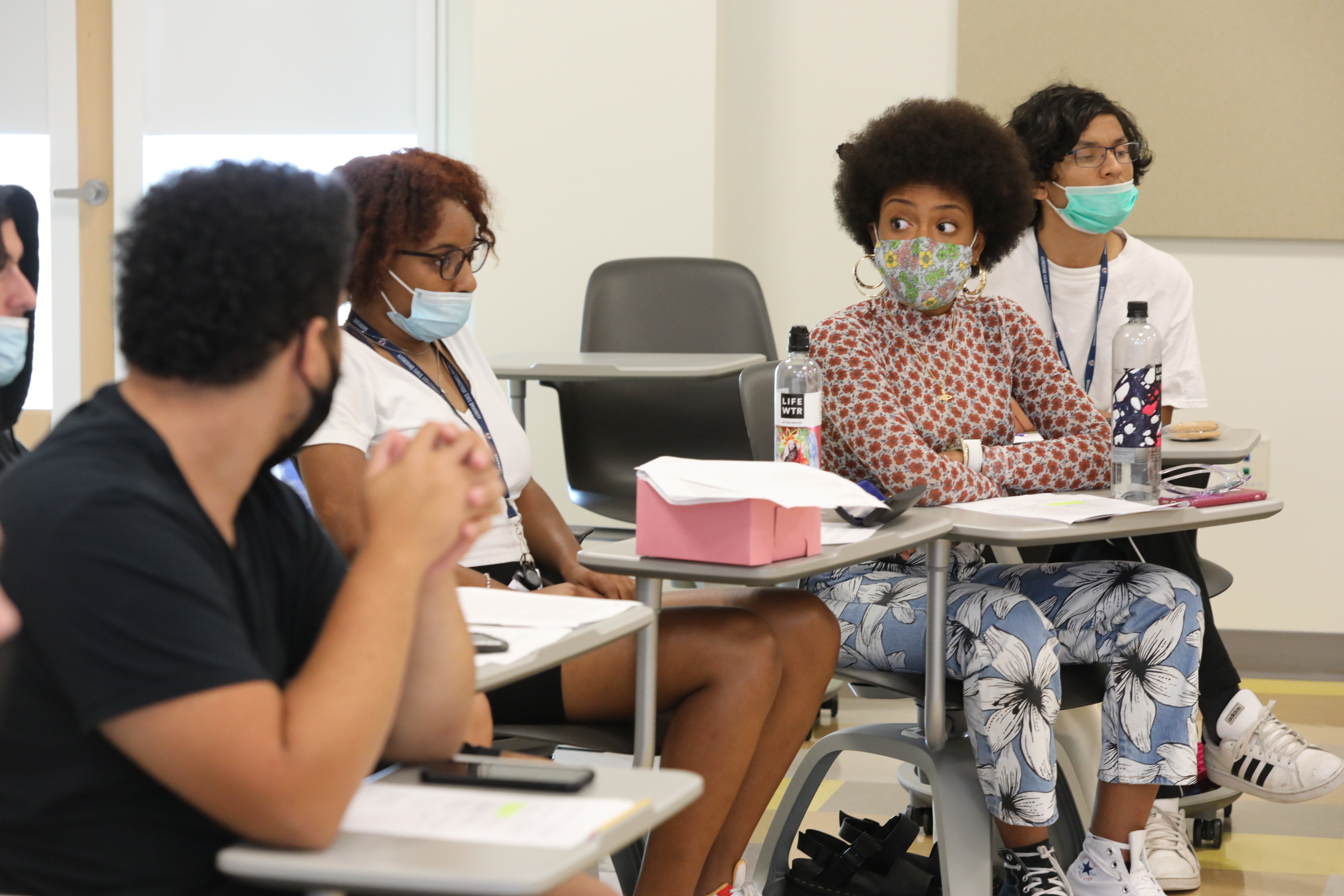 What will project success look like? A successful project will demonstrate that program leadership utilized assessment results in decision-making around program planning, curricular, and support service improvements. Additionally, the success of this project will provide a systematic approach to program planning that new leadership follows annually.